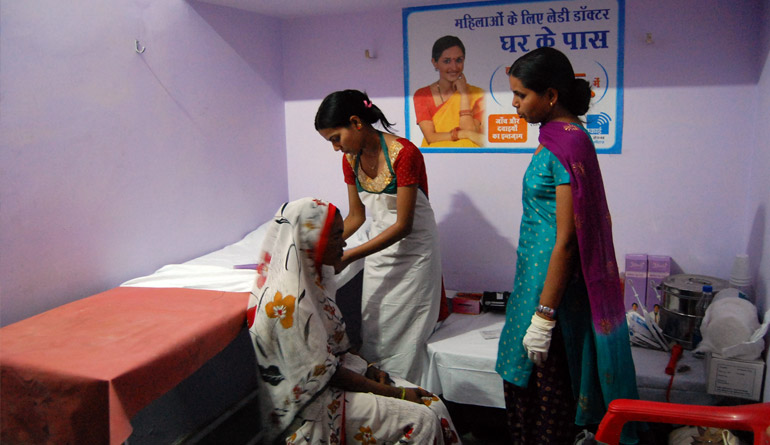 WHP initially started with a priority focus on family planning but in the recent past the focus has been getting diluted mostly due to lack of donor support. This is the lapse the organisation has been seeking to correct for a long time. WHP also wanted to ensure that its revival would be built on a plan that will operate on a largescale and be sustainable without dependence on external donors.
In February 2020, the Bihar government entered into a contract under which WHP would offer sterilisation procedures at the public sector's medical centres. The government would pay Rs 2200 ($30) per procedure and will allow WHP to use the equipment and facilities at the primary health centres (PHCs) which form the first level of medical care for rural communities. The project started in one district (Vaishali) and expanded to two more (Gaya and Katihar) within three months under the same financial terms. This approach has the the potential to expand to the entire state. During the last nine months, WHP provided 1,365 sterilisation procedures and were reimbursed Rs 29.6 lakhs ($ 40,000). The reimbursement is adequate to cover the costs.
WHP has also requested the government to expand the range of services to include IUDs and injectable contraceptives under this partnership model in which services will be offered at the sub-centres, a public sector facility that operates at a level below the PHCs. Telemedicine doctors will provide medical consultations to treat women who may be suffering from RTIs and STIs. The doctors will also be able to enable availability of DMPA at this level since under Indian law this method can be made available only under the care of a formal medical practitioner.
---
WHP welcomes the opportunity to collaborate to implement this commitment.

Partner with Us